Welcome to Heroes Fanon Wiki!
About Heroes Fanon Wiki
This is the wiki for those who wanted to add heroes originating from various fanon works that in your opinion are heroes. For villains, see Villains Fanon Wiki.
Featured Hero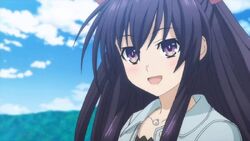 Tohka Yatogami is the main heroine of Date A Re:Live.
---
To Vote for next month's Featured Hero, go to Project:Heroes Vote
Pure of Heart Proposals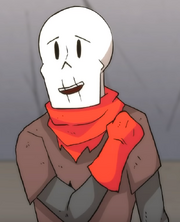 In order to vote for the Pure of Heart Proposals during this time, Just see:

In order to vote for the Pure of Heart Removal Proposals during this time, Just see:
Only users who have been whitelisted can make proposals. For more information if necessary ask an admin.
OUR FRIENDLY FRIENDS


If you would like to become an affiliate, please contact Bazilsiraj.
Blogging with Hero

Refresh
A double proposal? Yes.
1

What is the work?

2

Who are they? What have they done?

3

Admirable Standards

3.1

In General

3.2

Learnin…
So yeah I am proposing one of the redeemed villains of all time, Daffy. Also yeah this is my 1st PoH proposal made for …
See more >
Rules to Become a Hero
Before contributing, please read our rules and abide by them.

GENERAL RULES
Don't add villains who have redeemed themselves but lost heroic trust and possibly became villains again.
Don't add Heroes from real TV Shows and Movies, this Wiki is for Fanfiction Heroes only.
Don't be a Traitor!
Good News
We are now affined with the Pure Good, Near Pure Good, and Hate Stink Wiki!